Feeding Creativity comes to Bury
10 August 2023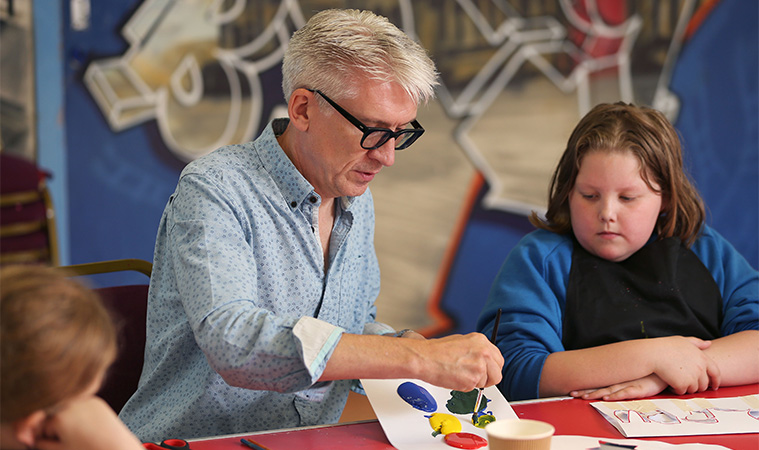 As part of its collaboration with Create, Jacksons of Yorkshire is sponsoring creative projects for young people across the school holidays. The first of these projects took place last week in Bury, facilitated by Create's professional artist, Paul Pickford. The budding artists are all young carers and took part in the school holiday project as well-deserved respite from their caring duties. Create facilitated activities with Paul centred around model making, with participants designing characters, sets and even writing stories about their creations.
Nicky Goulder, CEO of Create explained: "It's been a joy to kick off the summer holidays with Paul and our group of young carers in Bury. It's been inspiring to see them grow in confidence, learn new skills, build relationships and - above all, have fun. They've especially loved the model making and we hope they'll cherish their creations for many years to come!"
The sponsorship programme is part of Feeding Creativity, Jacksons of Yorkshire's pledge to support all things creative. Working with Create, the bakery brand is supporting a programme of projects for young people across the school holidays until the end of 2023.