24 July 2023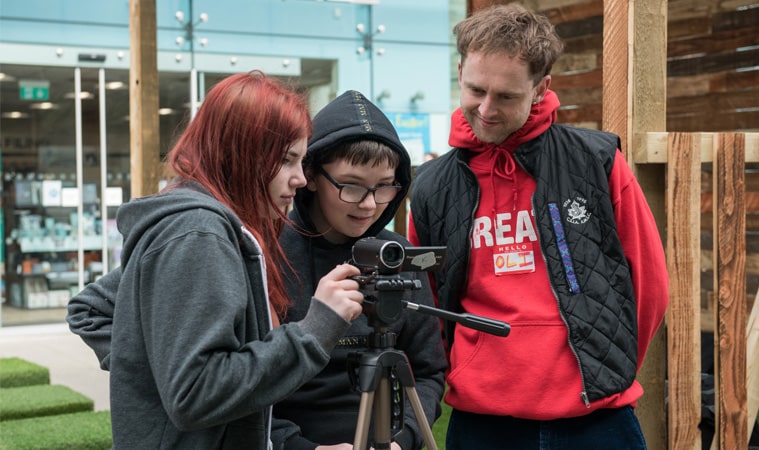 Feeding Creativity's charity partner, Create, just celebrated its 20th birthday! The charity was set up by Founding CEO Nicky Goulder, in 2003 to help everyone access to the life-enriching benefits of the creative arts. Creativity impacts wellbeing, emotional and mental health. It builds skills, brings joy and reduces isolation. It allows us to think differently, to express ourselves, and to be heard.
Yet many are denied these vital experiences and it is often the most disadvantaged in society who are the most excluded from the creative arts. Create addresses this by providing free, high-quality creative arts experiences for the most marginalised children and adults, working with community partners to bring the power of creativity to local communities across the UK.
Since 2003, Create has delivered over 13,000 workshops and counting, giving people the chance to express themselves, build skills, meet other people and boost their wellbeing through music, dance, painting, photography, drama and a host of other artforms. Create's work has never been more important, and we look forward to bringing the power of creativity to even more people for the next 20 years and beyond.